to encourage Foreign Investment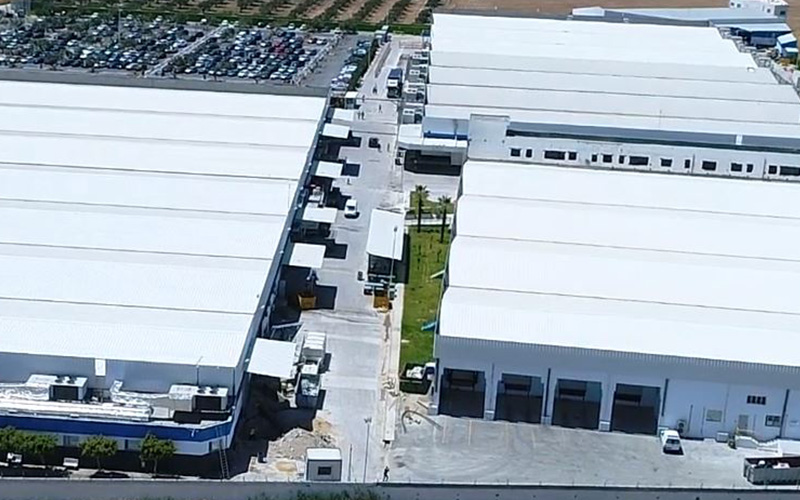 An impressive result for public-private partnership model
The new development model of tunisia meet the challenge of developping sectors with high added value and innovation, thus the policy of greater private sector involvement in development efforts through a sustainable partnership.
Public–private partnerships (PPPs) have emerged among a wide contemporary move of reforms which aim to involve the private sector more deeply in public service provision, giving birth to successful projects : schools, hospitals, airports, many manufacture of military equipment, and so on.
Tunisia, a wealth of skills
Pioneer in the field of education, Tunisia is considered as a pool of talents in the Mediterranean area.
Acknowledging that the success of a knowledgebased strategy depends on the creation of an environment conducive to innovation and creativity, Tunisia has adapted its academic training offer to the needs of scientific research and skills development.
Many international companies have expertise centres in Tunisia employing hundreds of engineers and Tunisian executives: STELIA AEROSPACE, VALEO, GROUPE ACTIA, LEONI, ALCATEL-LUCENT, KROMBERG & SCHUBERT, SAFRAN ELECTRONICS, SIEMENS, ST MICROELECTRONICS, LATECOERE, ZODIAC AEROSPACE…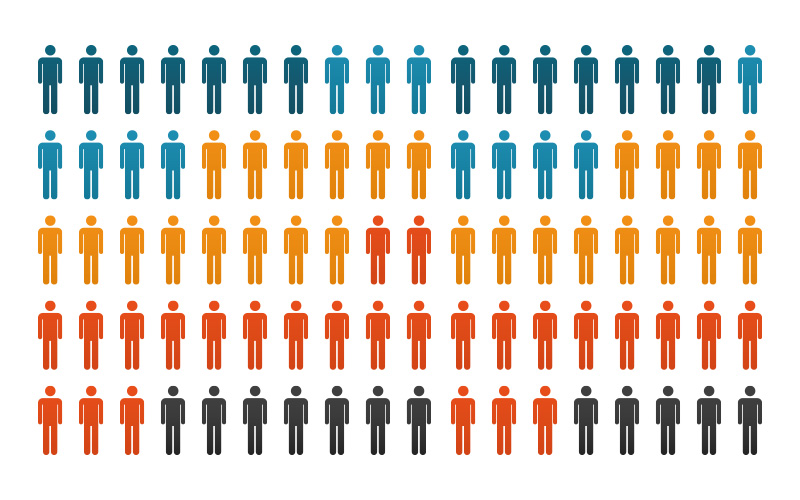 Dynamisme, innovation et réactivité les mots d'ordre de l'année 2019
new graduates on a yearly basis
of new graduates studied of engineering, computer sciences, multimedia and technical background,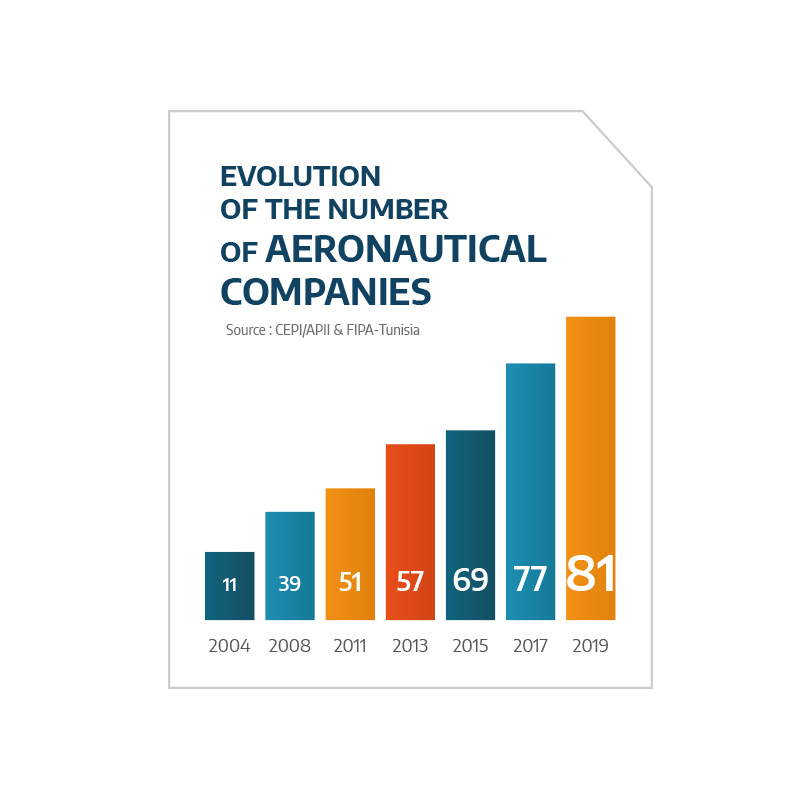 A radical strategy to encourage foreign investment
The Tunisian development strategy aims to establish a comfortable legislative and fiscal incentive frameworks to encourage foreign investment in the Aerospace & Defence Sectors.
The new Investment Law, which came into force on the 1st of April 2017, offers the following advantages:
Total freedom of foreign equity participation for offshore companies,
Reduction in the number of authorisations and review of the relevant specifications,
Freedom of access to land ownership for the realisation of the investment,
Guarantees to the investor in compliance with international standards for fair and equitable treatment and for the protection of industrial and intellectual property,
Freedom to transfer of funds (profits, dividends and assets) abroad,
Possibility to hire 30 % of foreign executives during the first 3 years by simple declaration and 10 % thereafter with 4 executives guaranteed in all cases
Tunisia, fully integrated into the global value chain
Tunisia forecasts growth in the Aerospace industry of around 25% per year by 2025. Indeed, the country has strengths thanks to competitive labor costs and an extensive transport network on the territory, which now allows it to be fully integrated into the global value chain of the sector.