Several modernization opportunities in equipments and infrastructures
Tunisia is one of the preferred destinations for a significant number of aerospace & defence companies and hosts world class firms on its territory.
Tunisia leads a cross-border economic reform, giving rise to several modernization projects aimed at strengthening infrastructure, equipment and training, mainly in the industrial sectors, services and defence.
These upgrading programs are supported by the gradual increase in economic and defence budget projects over the coming years and supported by the new investment code, which offers significant benefits to national and international operators.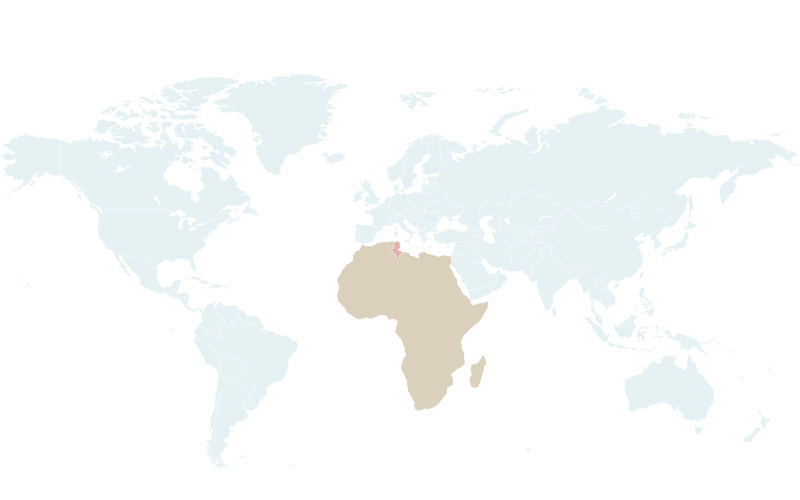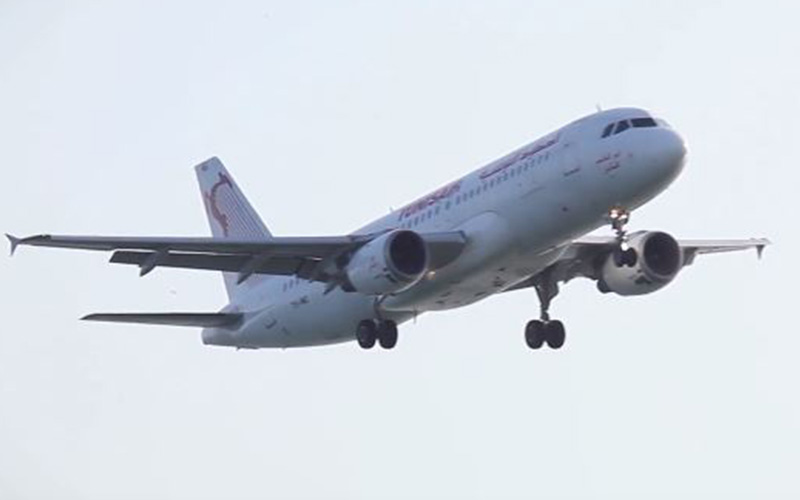 A real motivation to become the N°1 MRO african platform
Tunisia is one of the countries on the African continent, which is asserting itself as a player in the global aeronautical value chain.
Tunisia is equipped with the first African center for aeronautical maintenance as well as an efficient supply chain with a wide range of trades ranging from production to mechanical assembly, wiring, boiler, composite and surface treatment, engineering and aeronautical maintenance services.
The Tunisian aerospace components sector is known as an essential element of the last decade and demonstrates an undeniable dynamism.
Reinforce your relationships with SENIOR DEFENCE leaders in AFRICA.
Tunisia with the very next neighbouring countries represent together a huge potential for the defence industry with over 900.000 military personnel and a $14+ Billion military budget.
Key figures: A significant increase in
the government budgets
Increase in Training and Employment Budget
Increase in Industry Budget
Increase in Development and Investment Budget
Increase in Defence Budget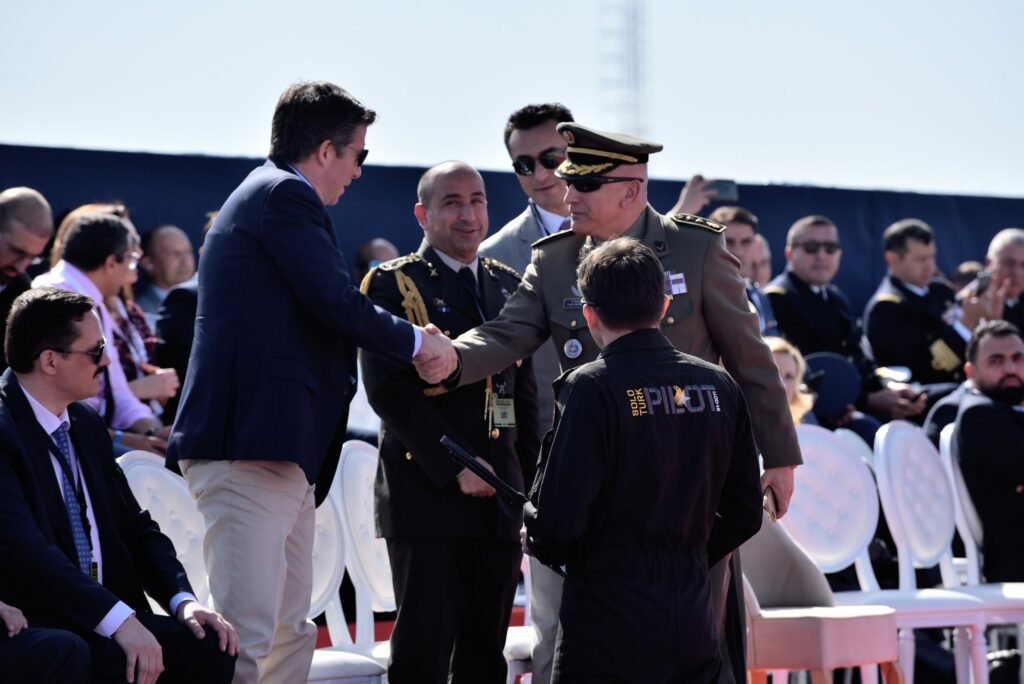 AN EMERGING MARKET IN AFRICA
Tunisia leading a structural transformation of economies in the region