TUNISIA, A STRONG ECONOMIC MODEL
Built on a powerful strategic opening
360° Strategic position & opening
Tunisia enjoys a privileged position at the northern tip of the African continent, only 140 km from Europe, and with an wide geographical and political opening to African neighbours markets.
Being at the heart of the Euro-Mediterranean and Middle-East logistics chain, a privileged access point to the African market, Tunisia is a world economic hub and an ideal export platform to several global growth markets.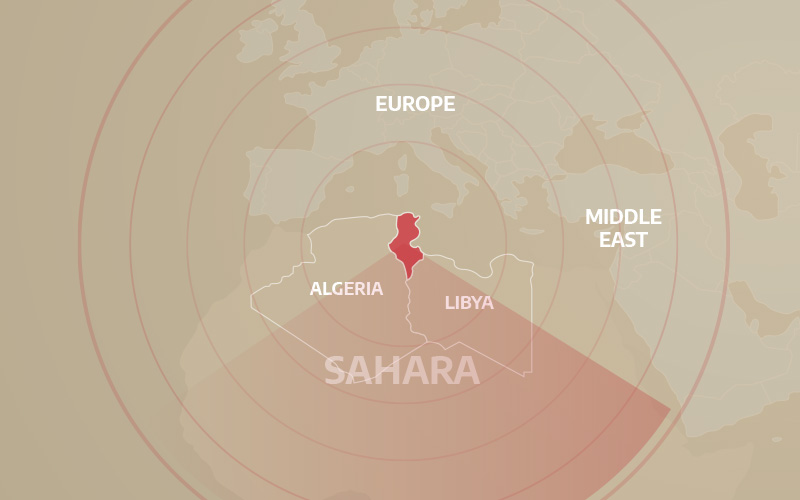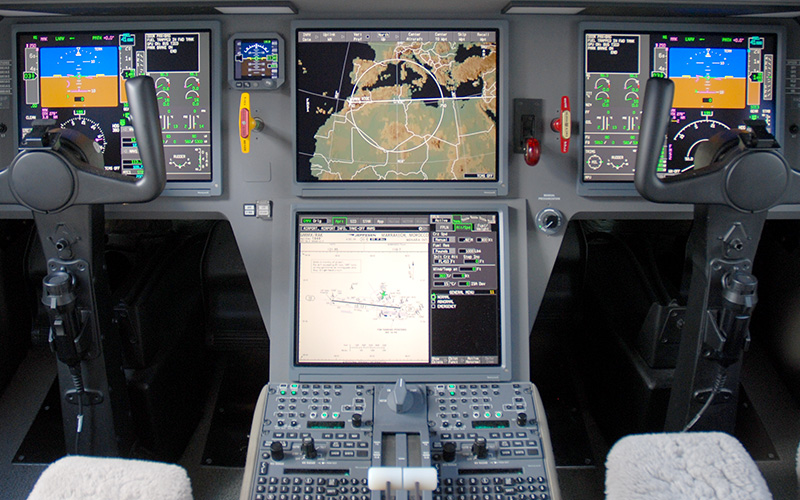 Aerospace industries, a governement strategy pillar
The Aerospace is a key sector in the Tunisian development strategy. The government aims to enhance this field through the creation of national aerospace clusters and a strengthened support from several national and international agencies.
Defence industries, The taking off
The Defense sector is currently buzzing with the recent implementation of a national strategy to promote this new local industry and the aspiration of several leading countries to make Tunisia a platform of the military industry serving neighboring markets.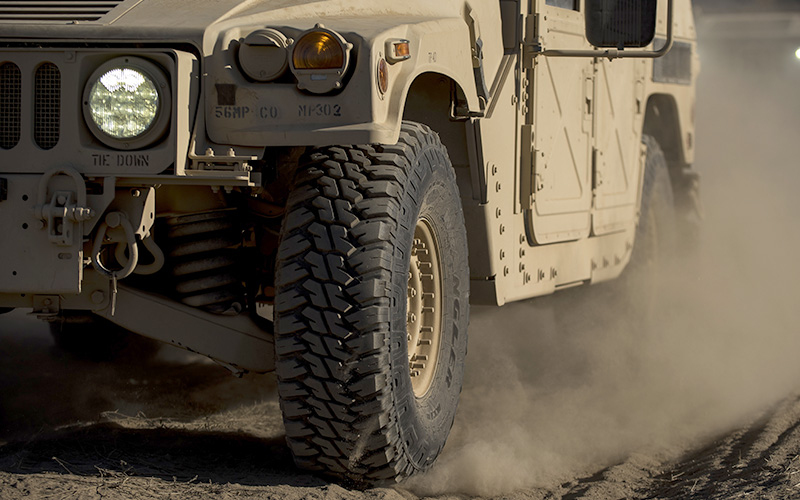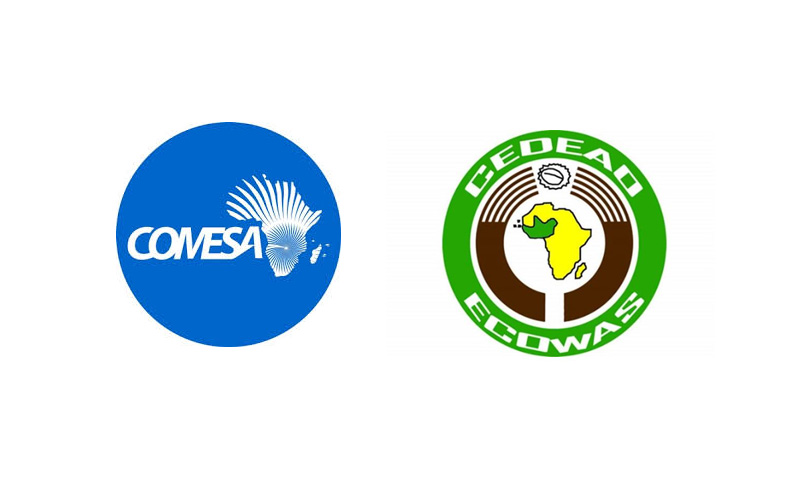 Free-Exchange programs with several African countries
The Common Market for Eastern and Southern Africa (COMESA) is a free trade area with twenty one member states stretching from Tunisia to Eswatini (Swaziland). In 2008, COMESA agreed to an expanded free-trade zone including members of two other African trade blocs, the East African Community (EAC) and the Southern Africa Development Community (SADC).
The Economic Community of West African States, also known as ECOWAS, is a regional economic union of fifteen countries located in West Africa. ECOWAS includes two sub-regional blocs; The West African Economic and Monetary Union (also known by its French-language acronym UEMOA) and the West African Monetary Zone (WAMZ).
Advanced partnership with europe
Tunisia is the first country in the Southern Mediterranean to have signed an Association and Free Trade Agreement with the European Union.
Tunisia also has the status of Advanced Partner with the European Union. This status can only strengthen its trade liberalization and its economic integration.