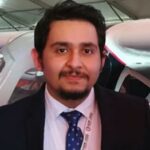 Ahmed Alfadhel
Aerospace engineer
Aeronautics & Space research and training ecosystem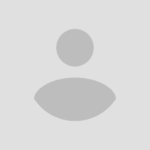 Imed Riadh FARAH
La géomatique, recherche et formations
Drones & Anti-Drones: Legal framework and fields of application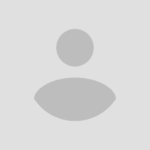 Zied Chtourou
CRM (Defense)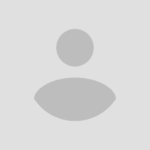 Nessrine Chehata
AGEOS (African Association for Geospatial Development)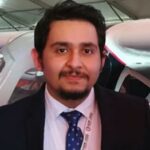 Ahmed Alfadhel
Aerospace engineer
Data, AI and Cybersecurity in Aeronautics and Space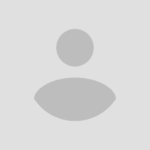 Ferdaous CHAABANE
CRTE (TIC) ELghazela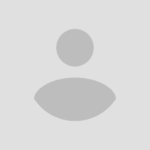 Rabah Attia
SERCOM Lab – EPT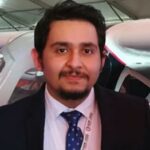 Ahmed Fadhel
The Tunisian Space Association (TUNSA)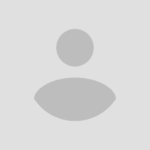 Ouajdi Korbaa
ISITCom Sousse
The Aeronautics and Space Industry, Challenges and Prospects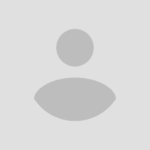 Kamel Besbes
Mechatronics & Nanotechnology Research Center of Sousse CRMN Sousse
Frequently Asked Question
From entrepreneurs to developers, marketing managers, CEOs and policymakers – all of our 5,000 attendees are looking to stay on top of the latest trends
The Green Quarter takes place on Sunday 18th May in The Entertainment Quarter, 122 Lang Rd, Moore Park, NSW 2021.
Everyone's welcome. The festival is a family fun day celebrating Irish culture and heritage but you don't have to be Irish to attend or enjoy the festival.
Unless stated explicitly in the event information, the Secretariat do not cover transport costs to and from events. It is your responsibility to arrange transport to and from the event. However, the Secretariat will provide specific information, if necessary, to those attending.
This is a free community funded event; there will be buckets at the park entrance for you to have the opportunity to make a gold coin donation.
To allocate tickets and manage our events we use Eventbrite. To reserve a ticket for an event, you must first register with Eventbrite. When you sign up please make sure that you use the same name and email address that we have on file for you. After you have registered with Eventbrite you will be able to save an event for future reference.
We do not provide details of other attendees to scholars. Please use the Facebook group to enquire about others going and to arrange transport or accommodation.